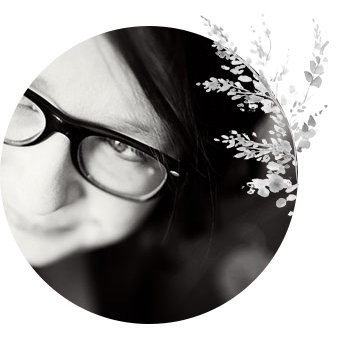 Hello!
Je m'appelle Céline et je suis votre photographe pour tous les projets qui vous animent. J'aurai bientôt 10 ans d'expérience dans la photo de mariage et de famille, et j'aime toujours autant ça! Douce, romantique et passionnée par toutes les belles histoires d'amour (serais-je un peu trop fan de Disney? Maiiiiis non), je suis à l'aise dans tous les types de projets, mais j'ai une passion particulière pour tous ceux qui sortent un peu des traditions. Votre projet est un peu fou? Contactez moi viiiiite! Je réalise aussi vos albums photos, étant graphiste de formation!
Je suis basée à Liège, en Belgique, mais je me déplace partout!
My name is Céline and I'm your photographer for any of your special projects. I will soon have 10 years of experience in wedding and family photography, and I still love it! Sweet, romantic and passionate about all the beautiful love stories (would I be a little too much a Disney fan? Nooooo), I am comfortable in all kind of projects but I have a special passion for all those who come out of the traditions. Is your project a bit crazy? Contact me, quick! I can create your photo albums as well, as a graphic designer.

I'm based in Liège, Belgium, but I'm traveling everywhere!